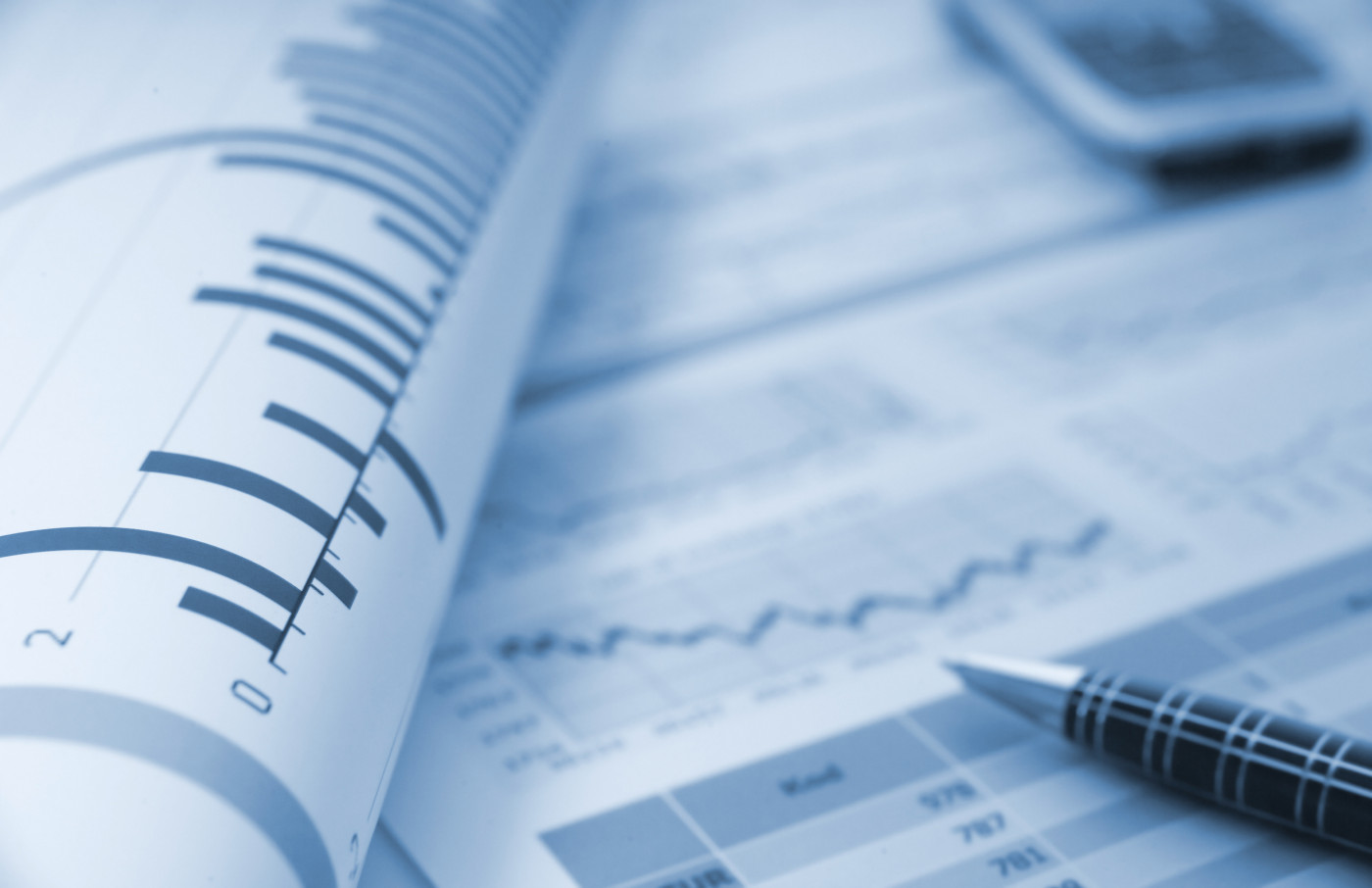 Your digital credit history
The bureau allows users to obtain their digital credit reports through the findoc.az platform. To do this, enter the Findoc cabinet.
findoc cabinet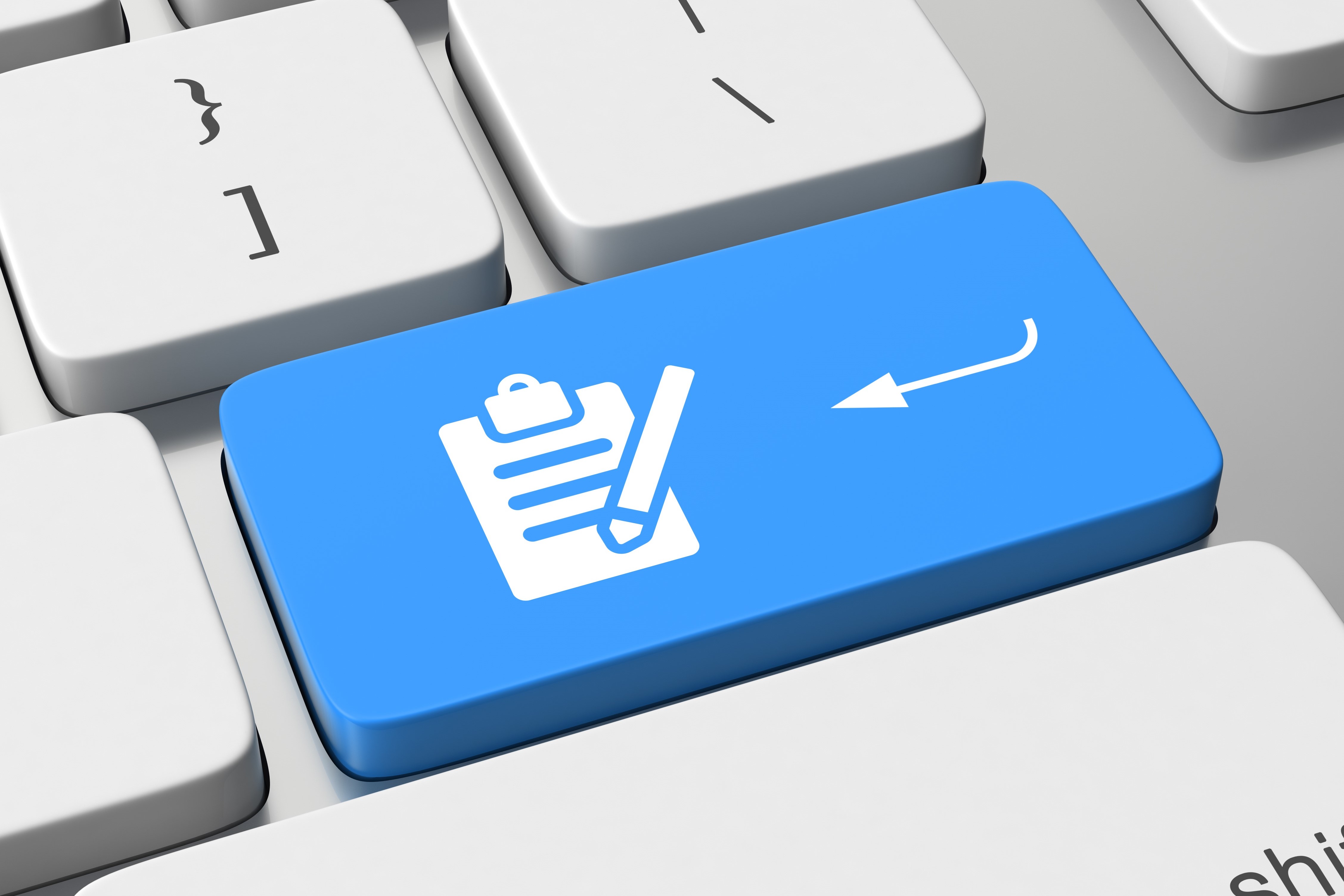 Credit report
The information provided to users from the credit history within the purposes and scope allowed by the Law of the Republic of Azerbaijan "On credit bureaus".
Read more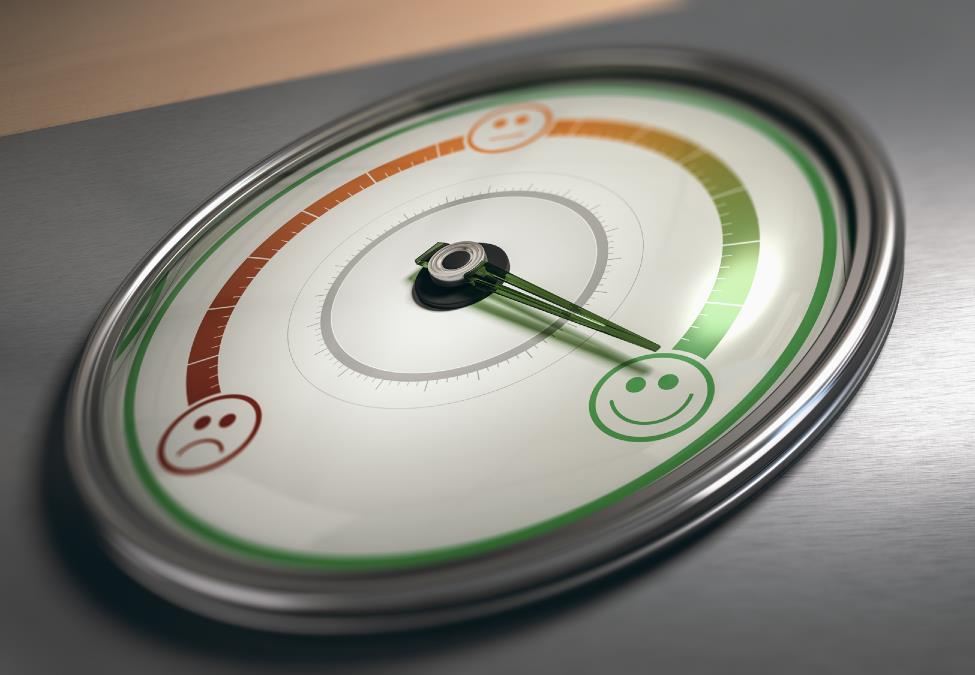 Scoring
It is a rating system based on mathematical and statistical methods and evaluating the customer's ability to repay the loan based on the current credit history.
Read more
WHAT DOES DIGITAL CREDIT HISTORY COVER?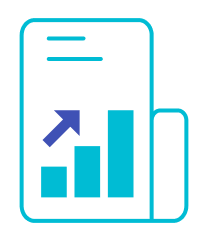 POSITIVE INFORMATION
Any information that positively characterizes the credit history of the subject of the debt obligation since its inception and the discipline of the execution of debt obligations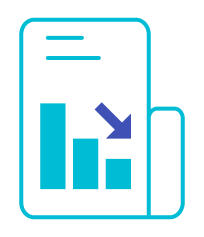 NEGATIVE INFORMATION
Any information that negatively characterizes the credit history of the subject of the debt obligation since its inception and the discipline of the execution of the debt obligation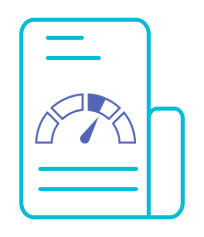 INDIVIDUAL CREDIT RATING
An algorithm that predicts the future behavior of a credit history subject based on credit history data, the probability of its default or intentional default